It's not one lump, it's two three for Disney casting news!
Emma Thompson will join the live-action Beauty and the Beast as Ms. Potts;
Kevin Kline will play Belle's father Maurice;
and Josh Gad announced via Twitter he'll join in as Gaston's henchman, Lefou.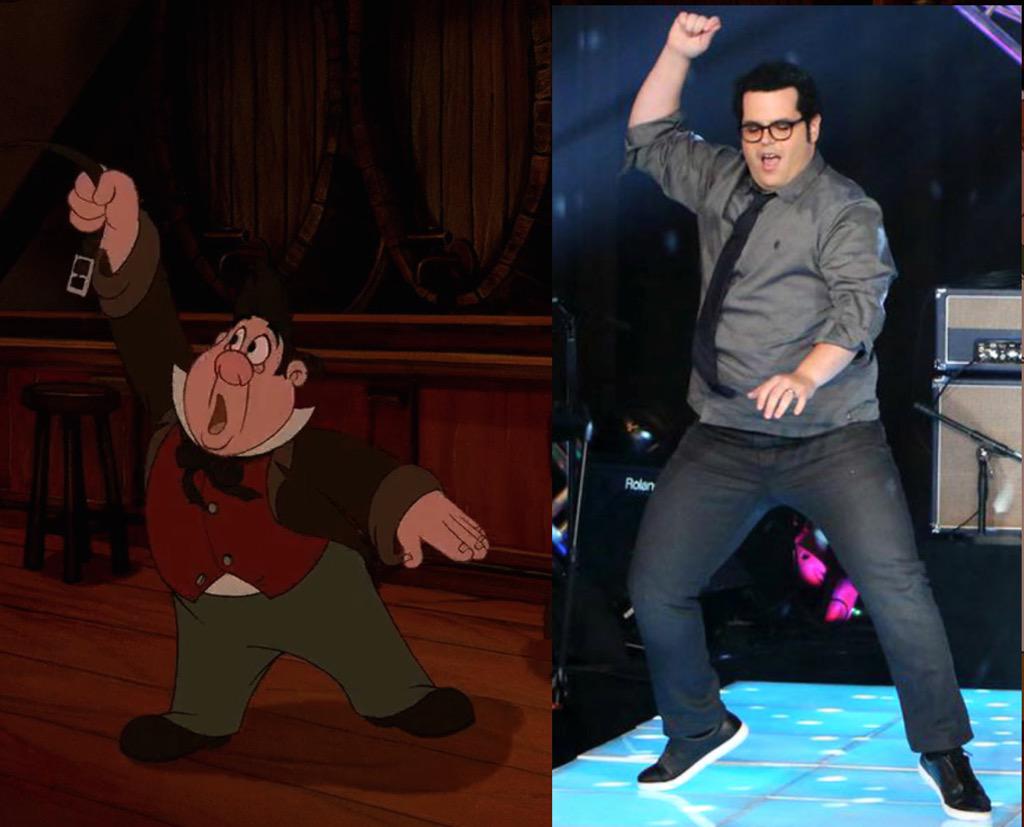 Talk about a busy day for Disney fans!
The release date is still being withheld by Disney production, but the movie will kick off in May at Shepperton Studios in London, The Hollywood Reporter noted.
The trio of award-winning actors will join Emma Watson's Belle, Dan Stevens's Beast and Luke Evans's Gaston.
With the last two live-action fairytale reboots being musical-less, will Disney make its superstars sing for this adaptation? All signs point to yes, as Alan Menken is set to score the film and Sir Tim Rice (Lion King) will pen several new songs.
Stay tuned for more casting news!